I have struggled since 2014 to get all my funds to my German account. I dealt with minimal communication and a lot of delays. FINALLY in 2021/2022 Didi and Divan from CurrencyAssist made it all look like a walk in the park – they dealt with everything professionally and were completely supportive through the process.
I can highly recommend CurrencyAssist and RandTangle if you are looking to transfer funds from South Africa to Germany – extremely easy, safe, and smooth. My money was transferred within weeks. It was an absolute pleasure working with them!
Philip Kidson
Taupo, New Zealand
Thanks – RandTangle
Although it has taken a long time due to the huge bureaucratic process and the COVID 19 disruption, RandTangle has successfully got us through the Financial Emigration process.
Fantastic news and very professionally handled I must say. I will most certainly be recommending your services to others.
Thank you for your excellent service throughout this lengthy and tedious process. You guys have been amazing!
I'm happy for you to close the blocked account as I doubt I will have any use for it in the future.
Once again, thank you, I'll be sure to recommend you to any of my friends / family that wish to go through the process.
Deirdre Holcroft
Lectoure, France
Thank you so much for your help. I could not have done that on my own. I will gladly refer anyone needing these services to you.
I have just checked my bank and yes it is there.
See you in Plett one day.
FINANCIAL EMIGRATION
Your
money
should be able to go where you go
RandTangle helps expats who have retirement annuities and other similar financial assets, trapped in South Africa.

We offer a variety of services
We offer a full administrative service that takes care of all the bureaucracy surrounding approvals, tax clearance and exchange controls on how to emigrate from South Africa so your money can go where you go. This can be possible through a process called Formal Emigration. Our industry has recently had a lot of noise around Financial Emigration – which is just a recently coined term for the same process. We're the industry leaders in Formal Emigration.
We offer the same service to Tax Professionals and Auditors who outsource the admin of Formal Emigration and offshore beneficiary payments for their clients at no cost to them. Whatever your needs, if you are looking for professional service from a knowledgable team, with RandTangle you're in good hands.

Which countries can you move your money to?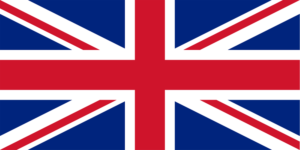 United Kingdom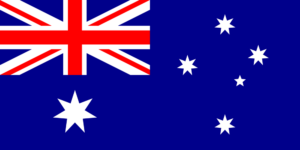 Australia
Canada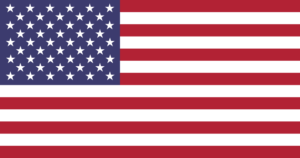 United States of America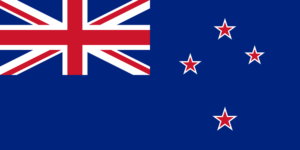 New Zealand

Move Your Money Out of South Africa!

It's as easy as ordering online
Just follow the steps and will get you going with all of your money.
OUR SERVICES
Let us untangle your money
CHOOSE US
Choose the Right
Partner for Your Needs.
The Formal Emigration process may sound simple, but there are a lot of interactions, delays, complexities and conditional triggers. Managing these effectively can significantly reduce headaches and hold-ups. We deal with many bureaucratic organisations – most of whom want your money to stay just where it is! We have to carefully determine the right way to get it out – but it does take time. Make sure you partner with the right team and reduce the time needed. For a zero assets Formal Emigration, that time can be under a week. An asset laden Formal Emigration can take 16 weeks to 6 months. Non-compliant tax affairs can cause delays, but with our systems and processes, you'll be in the best hands around to deliver an efficient process.
  We take care of all your

trapped money
needs,
so your money can go
where you go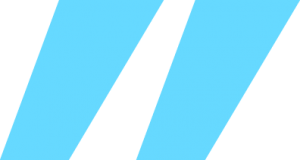 Get in touch
Complete the form today
and
get started.