WHAT WE CAN OFFER
Industry
experienced
financial experts
RandTangle can help you access your retirement annuities and other investments in South Africa. We will take care of all the bureaucracy surrounding approvals, tax clearance and opening a blocked account so you can get your money out of South Africa.
Executors & Trusts: Struggling to pay foreign beneficiaries – we can help. Businesses: Whether you are looking at direct foreign investment, grants or loans, we can assist with obtaining SARB approval, processes and documentation and look after all your forex needs.
You can invest up to R10m per annum as part of your Foreign Capital Allowance, and R1m using your Discretionary Allowance. We offer assistance with obtaining tax clearance. We can also assist with obtaining SARB approval for amounts in excess of R11m.
Our tax practitioner offers a range of accounting, taxation and related services, including annual returns, new company registrations, tax clearances and directives, and financials.
FOREIGN DIRECT INVESTMENT (FDI) APPLICATIONS
Our team with its wealth of exchange control expertise can guide and submit applications to ensure an effective process to invest offshore.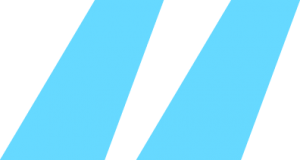 We will determine your
needs because good
customer experience is
very important to us