Get to know us
Transparency, simplicity and
client
experience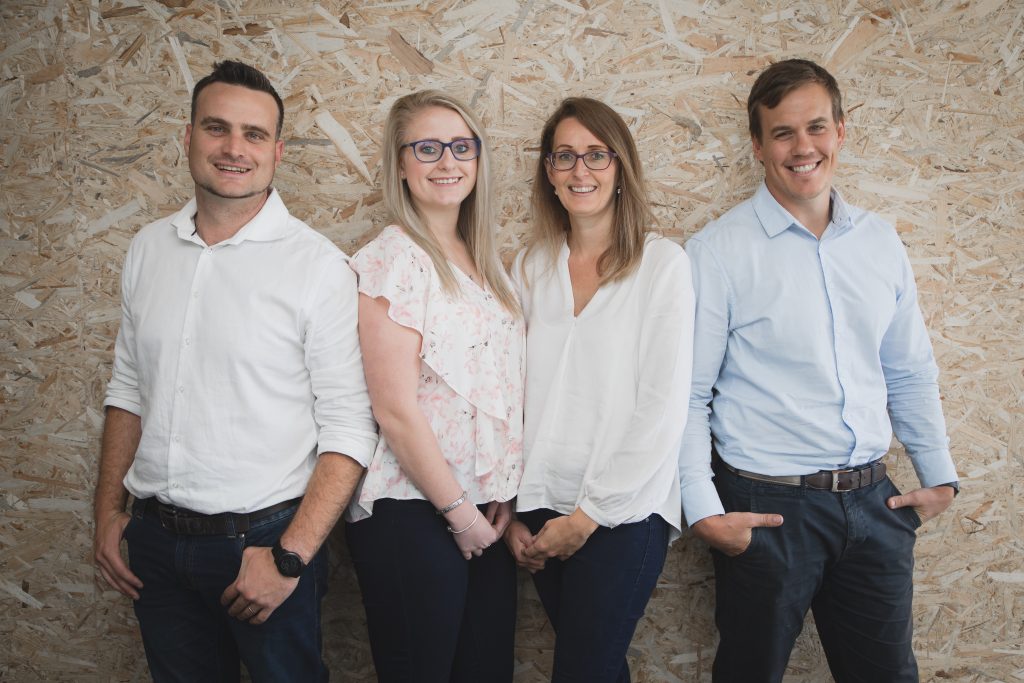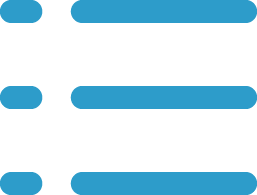 Underlying processes
While the processes required can be done by an individual, managing it from overseas, is challenging. It is important to have relationships with Policyholders and financial professionals and to be aware of the processes, timelines, and challenges which often appear.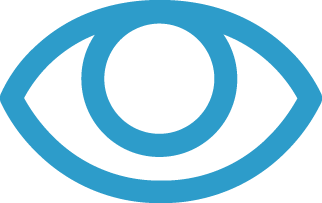 Our vision
Our mission is to offer a personal service that creates value for our clients. Our service is built on the foundational principles of transparency, simplicity and client experience.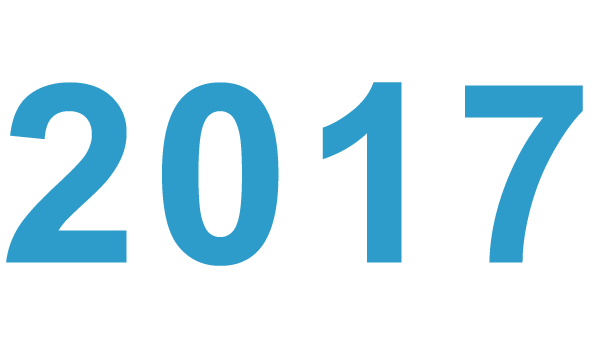 Established
RandTangle was founded in 2017 in response to a growing demand for South African expats to move Pensions and Retirement Annuities trapped in South Africa.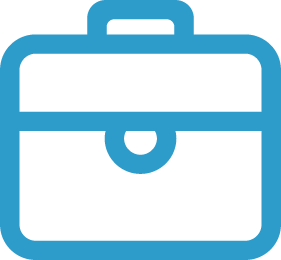 Services we offer
Not exclusively focused on Formal Emigration, the team at RandTangle handles some of the more complex or administratively intense functions around SARS and SARB. 
SARS Tax Clearances for money transfers, tax migration, estate-late beneficiary payments and international transfers requiring SARB approval are some of the services we offer.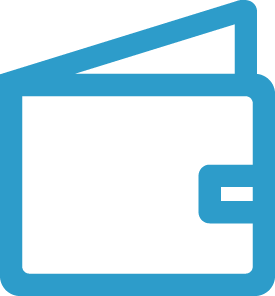 Financial experts
Founded by Ras Theron, a Financial Services expert with law degrees in two nations, and his close friend – an Actuary who has since moved into another venture – the business has matured into the key administrative partner for some of the leading Master Tax Practitioners in the country. We are a partnership of experts in financial services, taxation, and foreign exchange.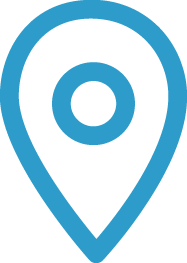 Where we come from
We're based in the beautiful Plettenberg Bay – with a footprint all over South Africa as our professional network rapidly expands into new territories as well.
Meet the experts
Introducing the RandTangle Team
Didi
Didi is focused on relationships with clients and our partners and she brings everything together to ensure an efficient service and very happy clients. Didi is also the brains behind crafting solutions to our client's problems and has a wealth of practical experience which our clients love.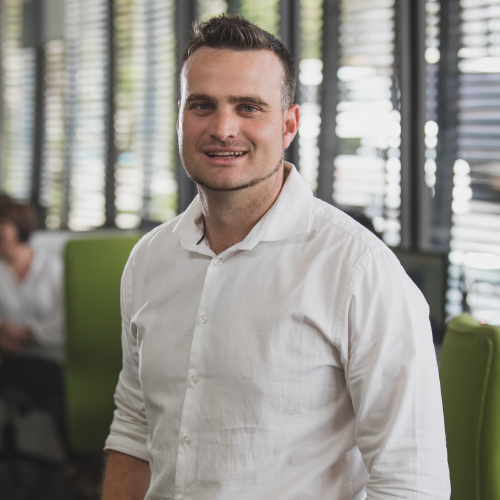 Divan
Through several years of working on specialized cases, Divan has become an expert problem solver. No case is to complex or to unique for him. Divan heads up RandTangle's high networth clients department and ensures that no funds stay tangled.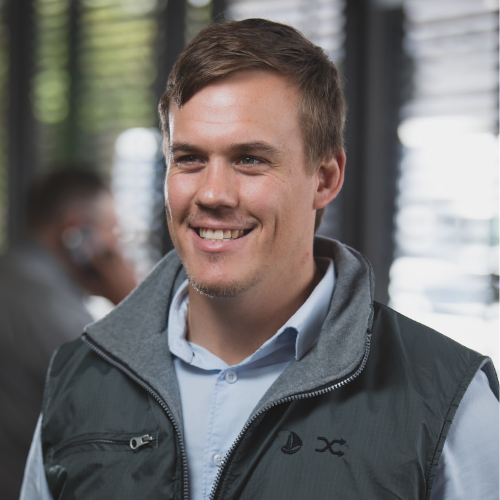 Frederik
Frederik
heads up the RandTangle team and is the first point of contact for clients. He is passionate about networking and engaging with people and works tirelessly to ensure our clients and partners get the best solution for their needs.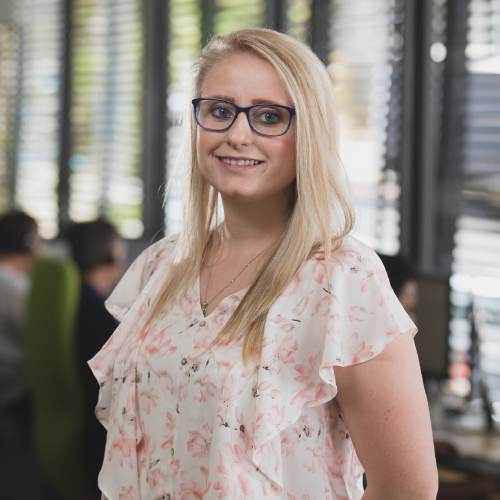 Lou-Ann
A key member of the team, Lou-Ann's Estate-Late experience is an immense value add to our services. She ensures all the behind the scenes work is seamlessly streamlined and manages client relationships.
Hugo
Hugo van Zyl is a leading expert in the area of cross-border taxation, financial emigration & related tax matters. Hugo is internationally known as @wegkaner, taking special care of Expats residing outside South Africa, or planning to relocate out of South Africa.
Sumitha
Sumitha is our own tax guru. A qualified accountant and Master Tax Practitioner, with years of experience on both sides of the SARS table, Sumitha steers us clear of the many bureaucratic hurdles.