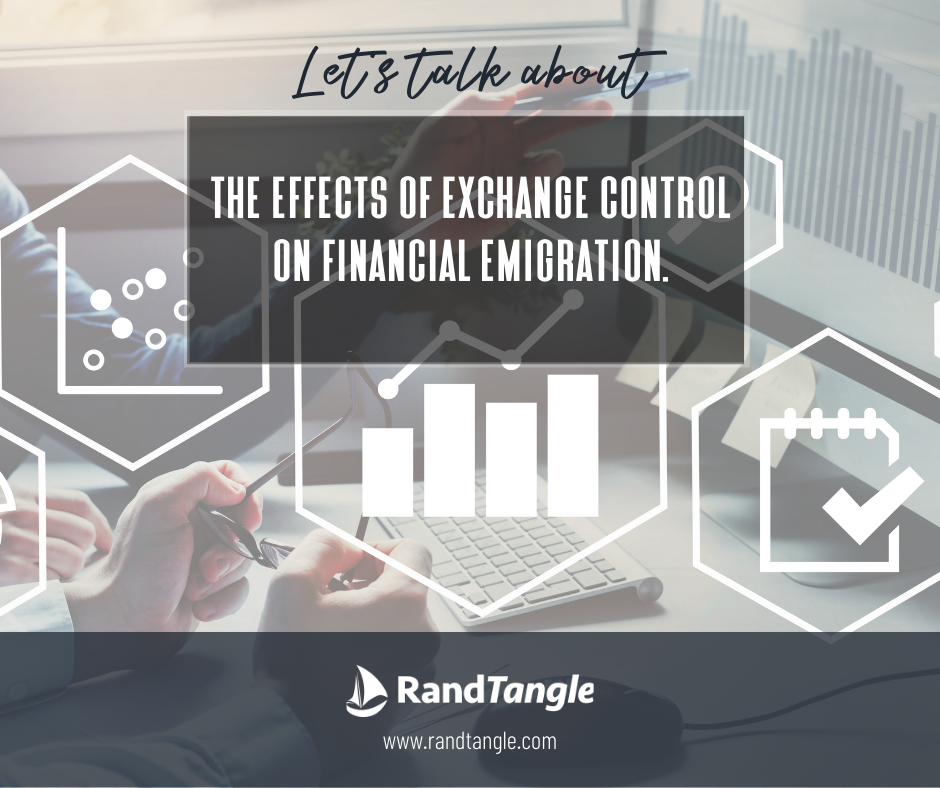 Exchange Control has impacted the process of financial emigration for South Africans. The most recent changes herein came into effect on the 1st of March 2021, when the exchange control component of financial (formal) emigration was eliminated.
This new process of controlling an emigrant's remaining assets in South Africa has fallen away and all transfers from their accounts will be managed and treated as regular fund transfers. These transfers need to align with the same provisions as any other foreign capital allowance transfer applicable to current residents.
The new regulation specifically benefits South Africans who have formalised their non-tax residency status with SARS. The income transfers for South Africans permanently living abroad are no longer required to report to the Financial Surveillance Department.
As a result of the removal of this specific exchange control restrictions on individuals, National Treasury also advised in the 2020 Budget Review that both South African residents and emigrants would be treated equally.
South African residents or South Africans residing abroad, now enjoy the same single discretionary allowance of R1 million without the need for a tax clearance status from SARS. Authorised entities may also allow the transfer of funds of up to R10 million.
Exchange controls still prevalent in direct foreign investments by South African corporates and for the acquisition of foreign assets by institutional investors.
If this process seems daunting, rest assured that we assist with every step of the way. We save costs and deliver a full-service solution. At RandTangle, we specialise in exchange control services. Simply fill in a quick form online, and let one of our helpful consultants contact you to help with the process.
For complete assistance with your financial emigration process and any questions you might have – contact us today: support@randtangle.aotechnology.co.za
(Sources: Final Response Document on the 2020 Draft Rates and Monetary Amounts and Amendment of Revenue Laws Bill, 2020 Draft Taxation Laws Amendment Bill and 2020 Draft Tax Administration Laws Amendment Bill, www.treasury.gov.za)